Success of a restaurant is a matter of two things

Give a great experience to anyone that come to your place so they will want to come back and bring others or recommend you on Tripadvisor, Facebook or Google.
Bad experience will make you lose present and future customers.

Control everything that happens in your company. Treat everything as an investment, the food you buy, the employees you contract, the advertising, and get a return of that investment.
Lack of control will make you lose money.
YOU'RE GONNA TO DO GREAT!
PRESTO is FREE point of sale system for any of these 3 promotions.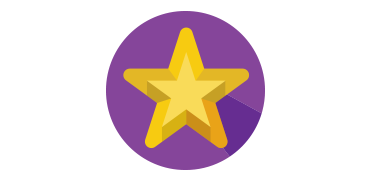 PRESTO is FREE and 100% functional until you reach 1000 bills after installation with no limitations.
For example if you serve 40 tables per week you will have approximately 6 months of free usage.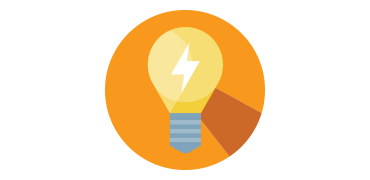 PRESTO is FREE and 100% functional until you reach 2000 bills after installation for NEW BUSINESSES.
That means almost a free year of usage if you recently opened your business. You are eligible for this option if your business is not older than 6 months.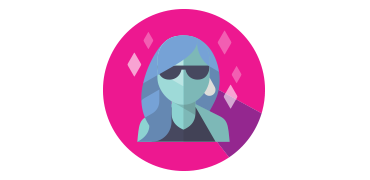 1000 FREE bills
and 50% discount
PRESTO is FREE and 100% functional until you reach 1000 bills plus you get 50% discount for the first year of usage if you are a WOMAN ENTREPRENEUR.
PRESTO wants to contribute to women entrepreneurs and offer them 50% discount for the first year, if the business is 100% owned by a single or multiple women.
You will have full access to the cash register module, including everything you need to sell food and drinks or other product and services. You can issue bills, invoices, with full access to statistics and unlimited number of users, as well as the network. Professional version does not include the Warehouse module.
You will gain full functionality of the PRESTO software including the Warehouse module which will allow you to keep detailed information about your stock, expiration dates, profit and provide you with useful statistics and reports to have your business under control.
If you want to know all the advanced features of our point of sale system or want to contact us, please click on one of the following options