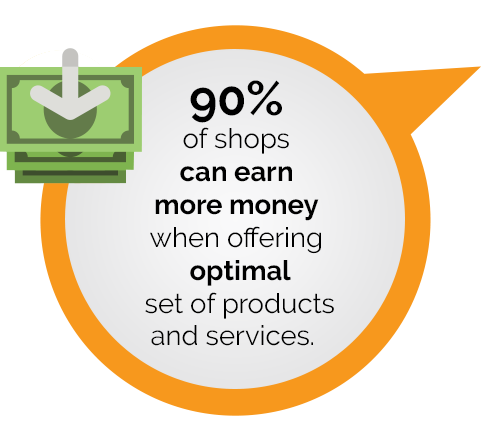 How to get more resources in retail business?

Respond quickly to the demand of your customers
Anticipate the demand of your customers and respond quickly. This is the key of success in direct retail. Every sale gives you valuable information about your customers' preferences. This information helps you to buy most interesting products and simplifies each next sale. Finally it increases your profit.

Evaluate the effectivity of your business
Evaluate the best-selling brands and products, you can concentrate on purchasing them more frequently. Evaluate which brand or product in your store earned the most money for you. On the other hand, you can discard the least sold products through discounts and sales. Another key aspect of increasing efficiency is to maintain the value of your stock as low as possible.
To set your budget distribution between brands and products in a way that more resources will be invested in the best-selling brands that will generate the highest profits for your business.
PRESTO is FREE point of sale system for any of these 3 promotions.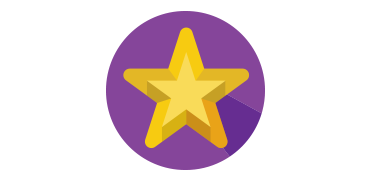 PRESTO is FREE and 100% functional until you reach 1000 bills after installation with no limitations.
For example if you serve 80 customers per week you will have approximately 6 months of free usage.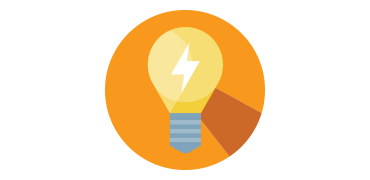 PRESTO is FREE and 100% functional until you reach 2000 bills after installation for NEW BUSINESSES.
That means almost a free year of usage if you recently opened your business. You are eligible for this option if your business is not older than 6 months.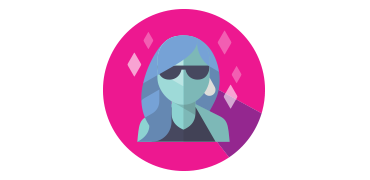 1000 FREE bills
and 50% discount
PRESTO is FREE and 100% functional until you reach 1000 bills plus you get 50% discount for the first year of usage if you are a WOMAN ENTREPRENEUR.
PRESTO wants to contribute to women entrepreneurs and offer them 50% discount for the first year, if the business is 100% owned by a single or multiple women.
After the FREE period of usage you have two options: buy a commercial license or continue using the software in FREE mode – some restrictions apply.
You will have full access to the cash register module, including everything you need to sell food and drinks or other product and services. You can issue bills, invoices, with full access to statistics and unlimited number of users, as well as the network. Professional version does not include the Warehouse module.
You will gain full functionality of the PRESTO software including the Warehouse module which will allow you to keep detailed information about your stock, expiration dates, profit and provide you with useful statistics and reports to have your business under control.
If you want to know all the advanced features of our point of sale system or want to contact us, please click on one of the following options