PRESTO is a free* point of sale software for retail, wholesale, restaurants, coffee shops, pubs, cocktail bars and fast foods.
The objective of any business is to give good service and value to customers while making as much money as possible.
Majority of restaurant owners try to get more money by getting more customers. It is a good idea, however it is not first problem to be solved.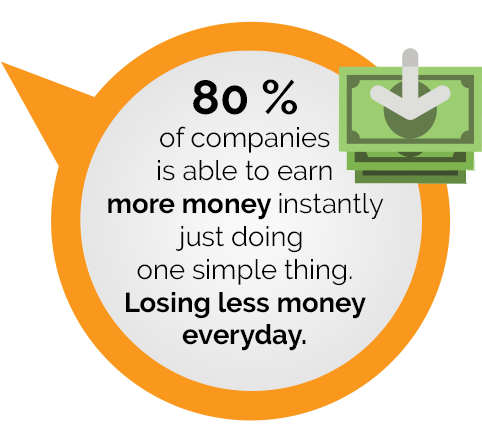 How the software PRESTO can help you to get more money by losing less money?

Losing less money is all about CONTROL.
Our free* software PRESTO for can help your business to make more money by:
Showing you the problems you cannot see today.

Answering the questions you cannot answer today.

Collecting the information and providing you with the statistics that is really useful to your business and helps you to make the right decisions.
FREE* 100% functional point of sale software
Click on the icon below if you run a shop (retail) or a wholesale.
If your business is a restaurant, coffee shop, pub, cocktail bar or a fast food, read further.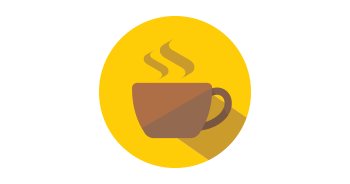 Do you really know if you are serving 140 cups of coffee for every kilogram of coffee that you buy?
By using an extra 2 grams of coffee per cup can make a coffee shop to lose approx. 10.000 € per year. The reason could be a bad configuration of the coffee grinders or a bad work of bartenders.
Do you know how many drinks or coffees your employees have for free?
The lack of control over what your employees consume can make a loss for a medium size business in between 800 and 1.500 € per year.
Do you know that you are really serving 37 shots per each bottle of alcohol?
If your employees are pouring too much alcohol in every drink, it is very difficult for you to detect it without full control over your stock. This can lead to losses higher than 2.000 € per year.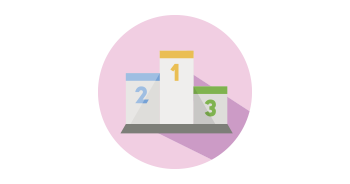 Do you know your busiest hour and the best waiter or bartender during that busy hour?
You need to serve fast in your busy hours so you can get more revenue. If you know who your most efficient employees are, you can plan shifts better and reward your best employees.
Do you know which bottles, sauces, cans or other ingredients in your stock will expire soon?
Every time an ingredient expires you are losing money. Without the control over your stock and expiration dates you can lose 10.000 € per year by not having this information.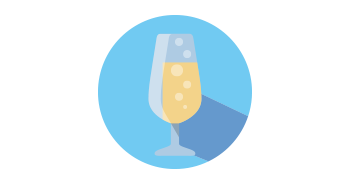 Do you know the average number of drinks your customers are having with each meal?
If you knew this information you could instruct your employees how to offer more drinks to each customer, which could make a difference of more than 10.000 € extra per year.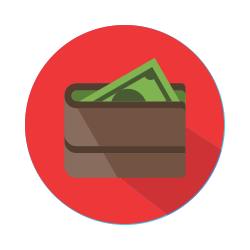 Do you know if your employees are stealing money from you when you are not around or even when you are?
Stealing of your money directly or indirectly by inviting friends for drinks could cost you yearly more than 15.000 €.
Our free* software PRESTO for restaurants, coffee shops, pubs, cocktail bars and fast foods can answer all those questions accurately.
And of course PRESTO software can manage tables of your restaurant, take care of kitchen orders, sales, bills, invoices and all other daily activities your business has.
Collection of payments from your customers.

It is ready for a PC, mobile device or a tablet using Microsoft Windows.

Unlimited number of stations connected via network or just a simple single installation.

And more than 200 great and useful features.
PRESTO point of sale software has been designed by hotel and restaurant owners to help other food and beverage business owners solve their problems.
We are specialists in the hotel and restaurant business. Our software is extremely easy to set up and use. It's because we created it for ourselves to have better control over our business and to make it easy to use for our employees. It takes just 5 minutes to install it and print your first bill.
FREE* 100% functional point of sale software
Click on the icon below that fits your business the best and get more accurate information about how PRESTO will help your specific type of business. Download and try it today.
PRESTO point of sale software is FREE*.
Our software for restaurants, coffee shops, pubs, cocktail bars and fast foods is FREE and 100% functional for the first 1000 bills. You can have up to 3000 free tickets if you are a new business or a woman entrepreneur.
PRESTO point of sale is very easy to install and use.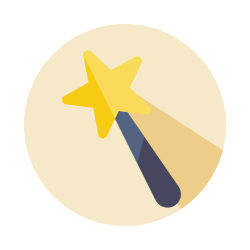 It only takes about 5 minutes to install and do the basic setup. We added a special database for major types of businesses, so you can try it right away and you don't have to load all items manually.
Our software gives you FULL CONTROL over your business.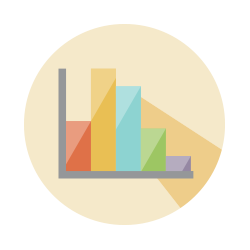 CONTROL always means money. You will have a complete control over your employees, cash drawer, invoices, stock and other important parts of your business.
PRESTO has a great video tutorials.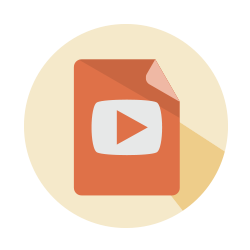 We have created an extensive database of video tutorials that will help you to get the best performance and solve all your possible problems.